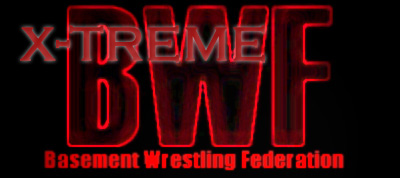 Name: Stunning Stevie Stupendous-CURRENTLY RETIRED!
Hometown: Seattle, Washington
Weight: 170 pounds
Height: 6 foot 3 inches
Belts Won: BWF World Champion (2)
Affiliations: formally the other half of "The Dissidents"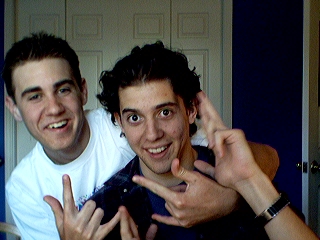 I am the stunning, sexy and ever so stupendous champ of the BWF. I am virtually unstoppable and, along with my partner Philly Impell, I dominate the BWF. All who cross me fall victim to the Stevie slam, which is the most dominant move in the BWF. I am on another level than the other wrestlers and they cant compete with me. The End.