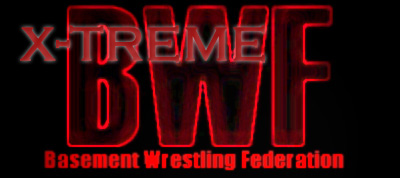 Name: Rockman
Hometown: Trinity, Texas
Belts Won: BWF World Championship (1)
Affiliations: A man of his own-destined to be the future of the BWF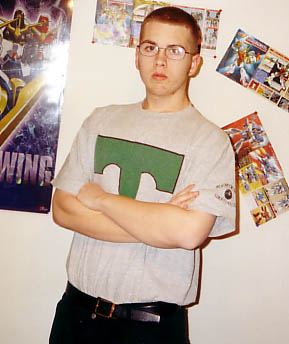 Orignally from Trinity, Texas. Has been in two other wrestling
federations the TWF (trampoline wrsetling federation) and the BCWF (Backyard
Championship wrestling federation) has one 6 combined belts 4 world titles 1
intercontinental 1 hardcore. Wrestling for the past 3 years, never realy
popular with authority. Does things his own way and does jus about anything
to get what he wants...theres something secret and almost deadly about him
when he's in the ring. Has been known to lose control when he loses and do
things he normally wouldn't do....kinda of a DR. Jeckyl Mr. Hyde type deal,
16, born on 7/13/85...loner, is a fraid of no one.....anything else you need?