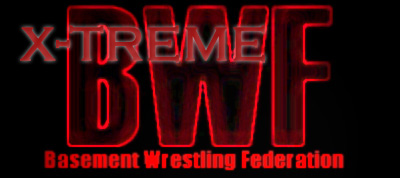 MULTIMEDIA CLIPS
CLICK FOR VIDEO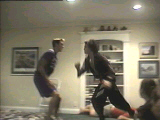 Philly Impell and Stunning Steve, then still Classic Dissidents, battle it out.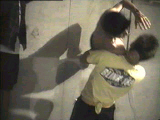 Did he just really run up that wall?? Justin Destructable stuns the crowd with his gravity-defying moves.
Vertigo shows a friend of Impell what might be in store for Impell. Vertigo does't like people messing with Medusa. Those people get hurt.
Was that a chant of "hockey mullet??"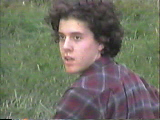 The Ralph defeats Philly Impell (1-3) in the first round of the North American title tourny. Impell goes on to show what a good loser he is.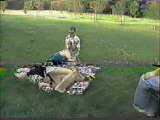 A quick look at the match between Mara and Impell. Impell doesn't even gain a victory here. The match is ruled a draw and then discounted leaving Impell's record at 1-3.

The Webmaster take a nap.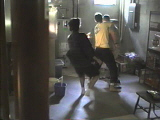 The Duke gets screwed out of his title by Stunning Steve and Philly Impell.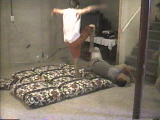 Justin Destructable puts up a good fight in his debut match as a BWF wrestler against The Ralph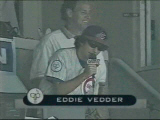 A quick musical break courtsey of Eddie Vedder.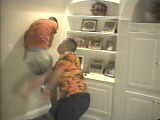 Opps.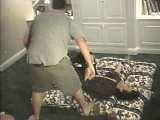 Despite Impell barely getting his first victory ever, The Ralph still puts up a good fight at the Breakout.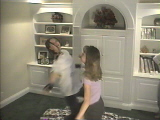 Chica Loca Crazy battles with Madusa for the WBWF Womens Title!
Philly Impell and Stunning Steve watch BC lay in agony as Stunning Steve devistates this newcomer and amature.
The new wrestler-The Duke enters the BWF fray!!
The Duke shows Stunning Steve a few of his tricks before being screwed out of his title.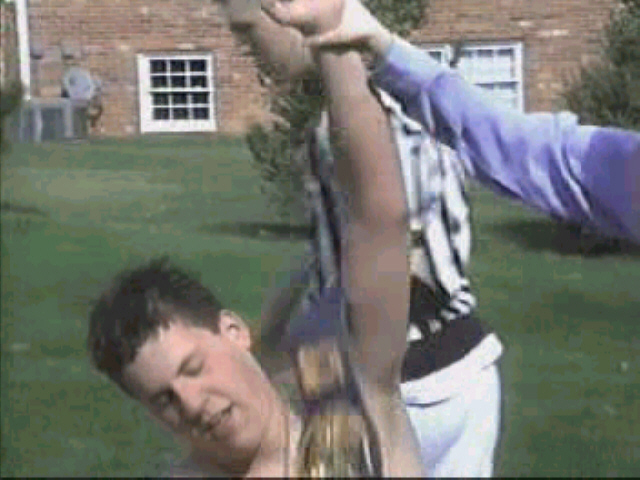 The WBWF puts on a show for everyone!

The Ralph causes chaos amoung the Dissidents in his 2 on 1 matchup.
Philly Impell forgets how to count to three, efectivlly screwing The Ralph out of a earned title
Some brutal action from the first ever BWF match.
An increable clothsline move shows the stunning talent and potential in the BWF's first ever match.
Stunning Steve turns the table on Philly Impell!
Stunning Steve dystroys Impell and wins the BWF World Title!!



NOTE: OPTIMIZED FOR HIGH SPEED INTERNET
CONNECTIONS TO PROVIDE ONLY
THE BEST QUALITY.