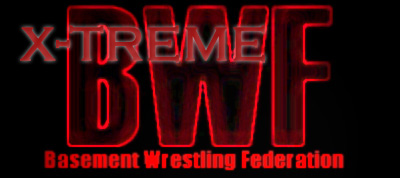 Name: Justin Destructable
Hometown: Vancouver, British Columbia, Canada
Weight: 100 pounds of pure, high flying, rushing, ass kicking bility
Height: 5 foot 7 inches
Belts Won: None as of press time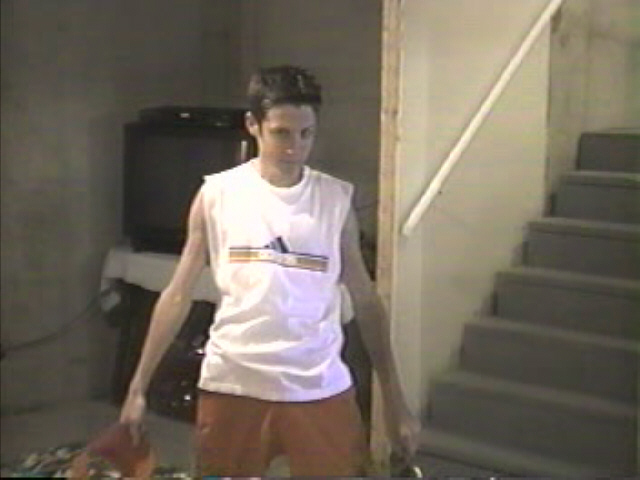 Mr. Destructable is simply put, just indestrcutable. No matter what you can
dish out, Destructable will take it, like it, smile, jump on top of a high
object, and jump off of it directly into your head. The man's arsenal
includes countless moves such as the lucha libre, the flying headscissors,
the hurricanrana, the spinning implant DDT, and the huskadory driver. He
will follow in the footsteps of Shawn Michales and Marty Janetty and he will
rock and drop his way to his ultimate glory, his destiny, the BWF
Championship. The arrogant boy toy makes the ladies scream whenever he
enters the ring, and he'll continue to do so until he is crowned BWF
Champion. No, he'll still make the ladies scream, nevermind.