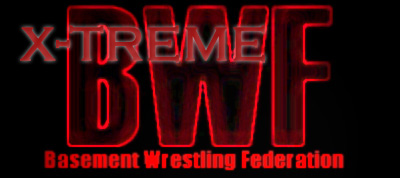 Name: "The Duke" Alan Boucher-CURRENTLY RETIRED!
Hometown: Wooley Swamp, Louisiana
Weight: 250 pounds
Height: 6 feet
Belts Won: BWF Championship (1)
Affiliations: Former commissioner of the BWF, out to kick some Dissident ass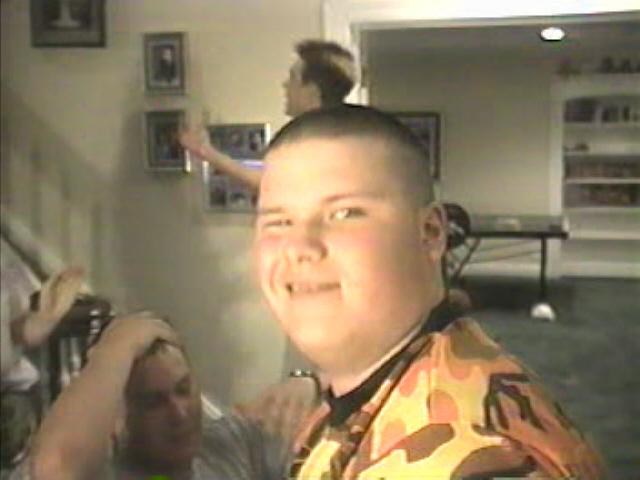 The Duke made his surprise entrace into the BWF like no one before, by
capturing the BWF title in his very first match. Despite the fact that he
has since been screwed out of the title by the Dissidents and has since
retired, he is the reigning commish of the BWF and as of now is the sherrif
of the BWF. He makes the laws and may finally bring the end of the
Dissidents once and for all. If the fans are listened to, the Duke will
return to the ring. Some day.